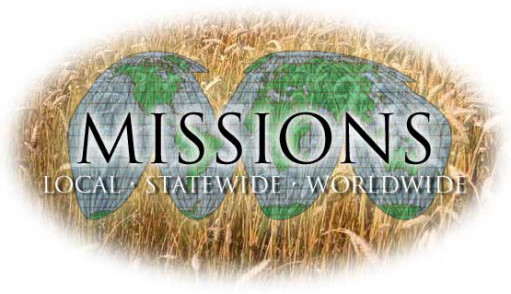 Center for Groveport/Madison Human Needs
UMCH Family Services
United Methodist Free Store
Good Works of Athens, Ohio
Liberian Scholarship Program
Now in our 9th year, we collect funds from donors, such as you, to sponsor a child at the Phebe Community Lutheran School in Liberia, Africa. The cost for one year's tuition is US $100 per student. Considering the impact of education on a child's life, this cost is still small. The average yearly income in Liberia is $400 - $500 so this cost is prohibitive for most families. There are no public schools in Liberia.
Our program began with the hope of offering 6 scholarships in 2010; that year we sponsored 126 students. Last year (2017-18) we offered 115 scholarships through your generosity. The 2018-19 school year will likely see us present the 1000th year of education. Jeff Myers and David Kudel, who was born in Liberia, travel to Liberia to interview students, confer with school officials, and distribute supplies for students. Students must reapply for funding each year, maintain good grades, and be good citizens.
Donations of $100 per student for 2018-19 must be received by 7-1-18. Please include your mailing address to receive donation acknowledgement, photo of student and bio sketch. Any questions, please contact Kathi Faulstich, Scholarship Registrar, , through the GUMC office: with Liberian Scholarship in the subject line.